LEARN MORE ABOUT OUR FREE TRIAL!
Fill out the form below to learn more about our 10 Day Free Trial (be sure to mark what programs you're interested in)! Start your trial by picking a class on the schedule and arriving 15 minutes early to get set up with any necessary gear. Then dive in and experience the Evolve community for 10 days!
Evolve Training Center
170 S Spruce Ave, South San Francisco, CA 94080
(650) 615-9322
Please contact us using the Get Started Now! Form on the left or stop in and talk to the front desk.
Sun: Closed
Mon: 6–8AM, 11AM–1PM, 4–8PM
Tues: 6–8AM, 11AM–1PM, 4–8PM
Wed: 6–8AM, 11AM–1PM, 4–8PM
Thur: 6–8AM, 11AM–1PM, 4–8PM
Fri: 6–8AM, 11AM–1PM, 4–8PM
Sat: 8AM–12PM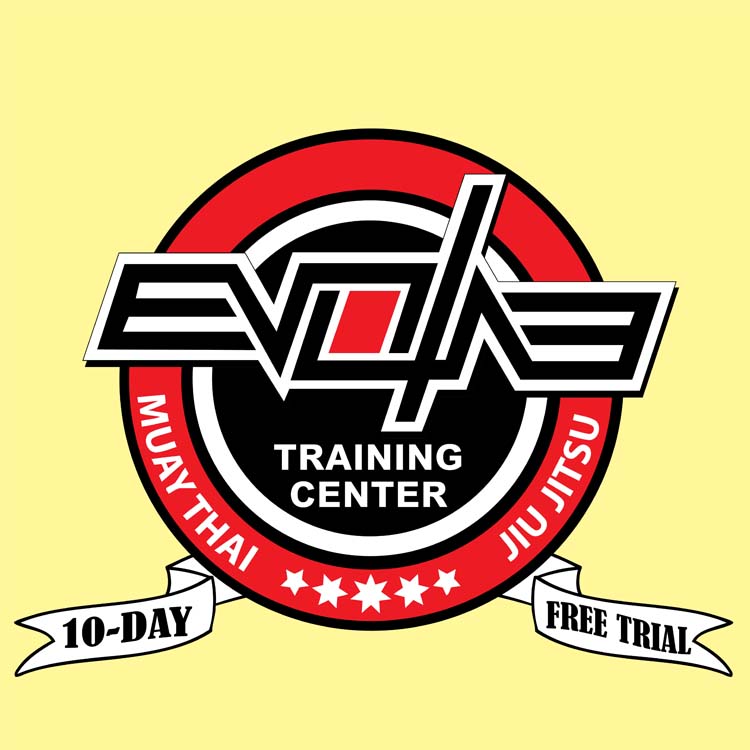 170 S. Spruce Avenue Suite D
South San Francisco, CA 94080
Sun: Closed
Mon: 6–8AM, 11AM–1PM, 4–8PM
Tues: 6–8AM, 11AM–1PM, 4–8PM
Wed: 6–8AM, 11AM–1PM, 4–8PM
Thur: 6–8AM, 11AM–1PM, 4–8PM
Fri: 6–8AM, 11AM–1PM, 4–8PM
Sat: 8AM–12PM