FAMILY AND COMMUNITY AS ONE.
Conveniently located in the heart of South San Francisco, Evolve Training Center is run and operated by J Janero and Mark Tabuso. Established in 2011, Evolve is a family-friendly, welcoming place with top-notch martial arts instruction for kid's and adults. Our members are family and our unmatchable community would love to make you laugh, hold you accountable, and help you reach your health and fitness goals.
Whether you are new to combative sports, interested in improving your health and fitness, looking for a place for your kids to burn off energy and build confidence, or if you're ready to elevate your craft to the competitive level, we have classes and community to help you reach your goals!
JOHN J JANERO
Co-Owner /Head Conditioning Coach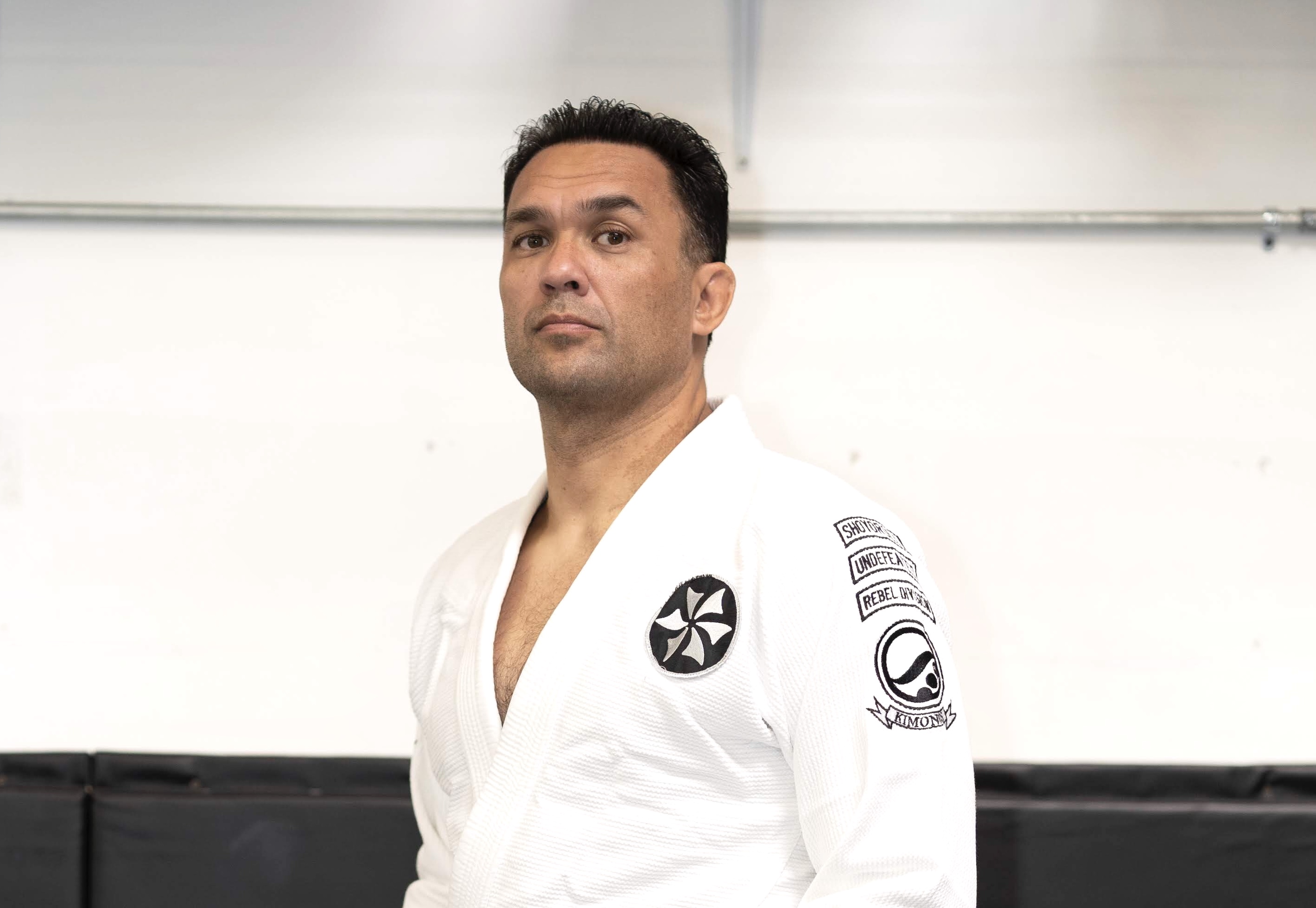 MARK TABUSO
Co-Owner/Muay Thai Coach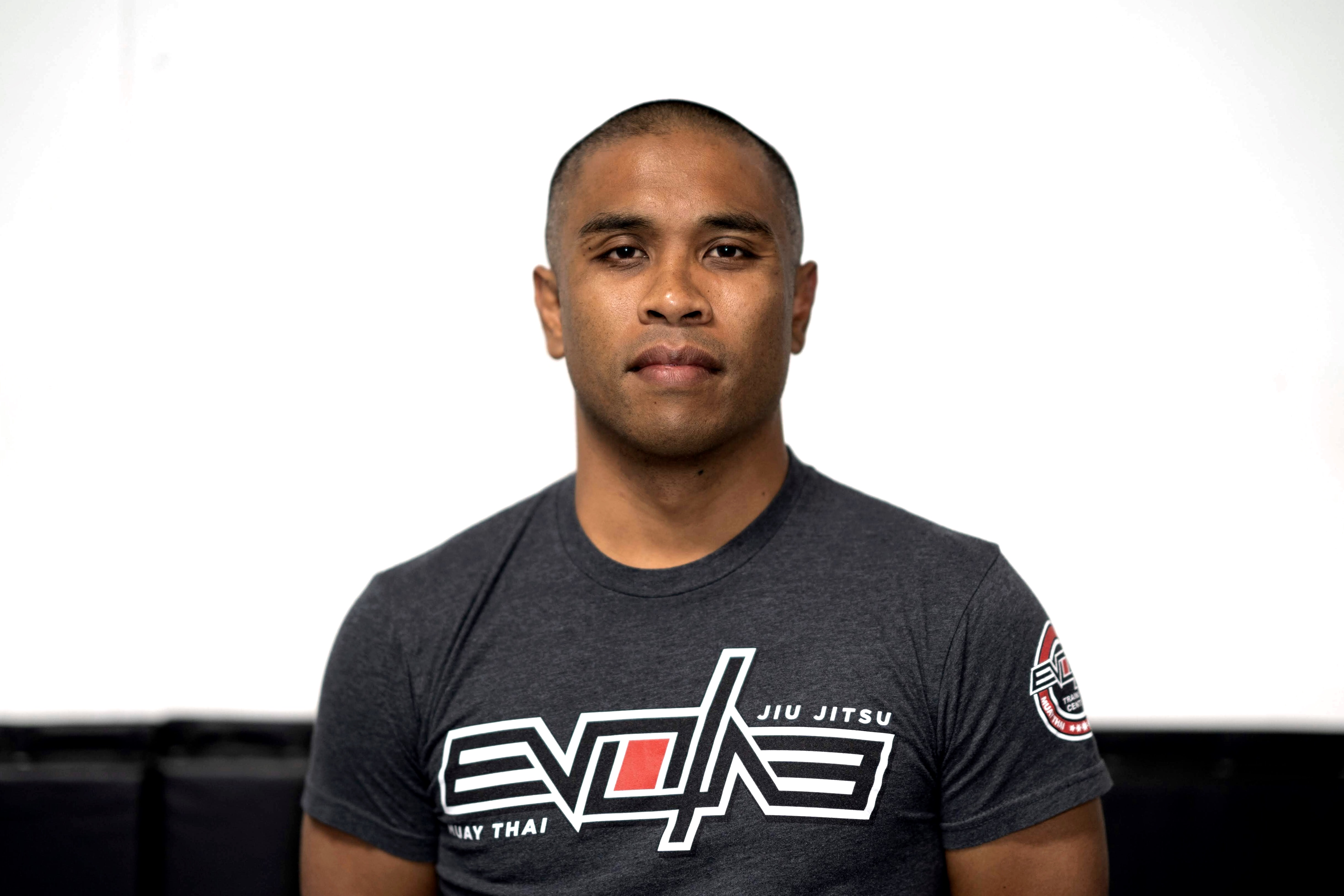 STEVE MCGRATH
Jiu-Jitsu Coach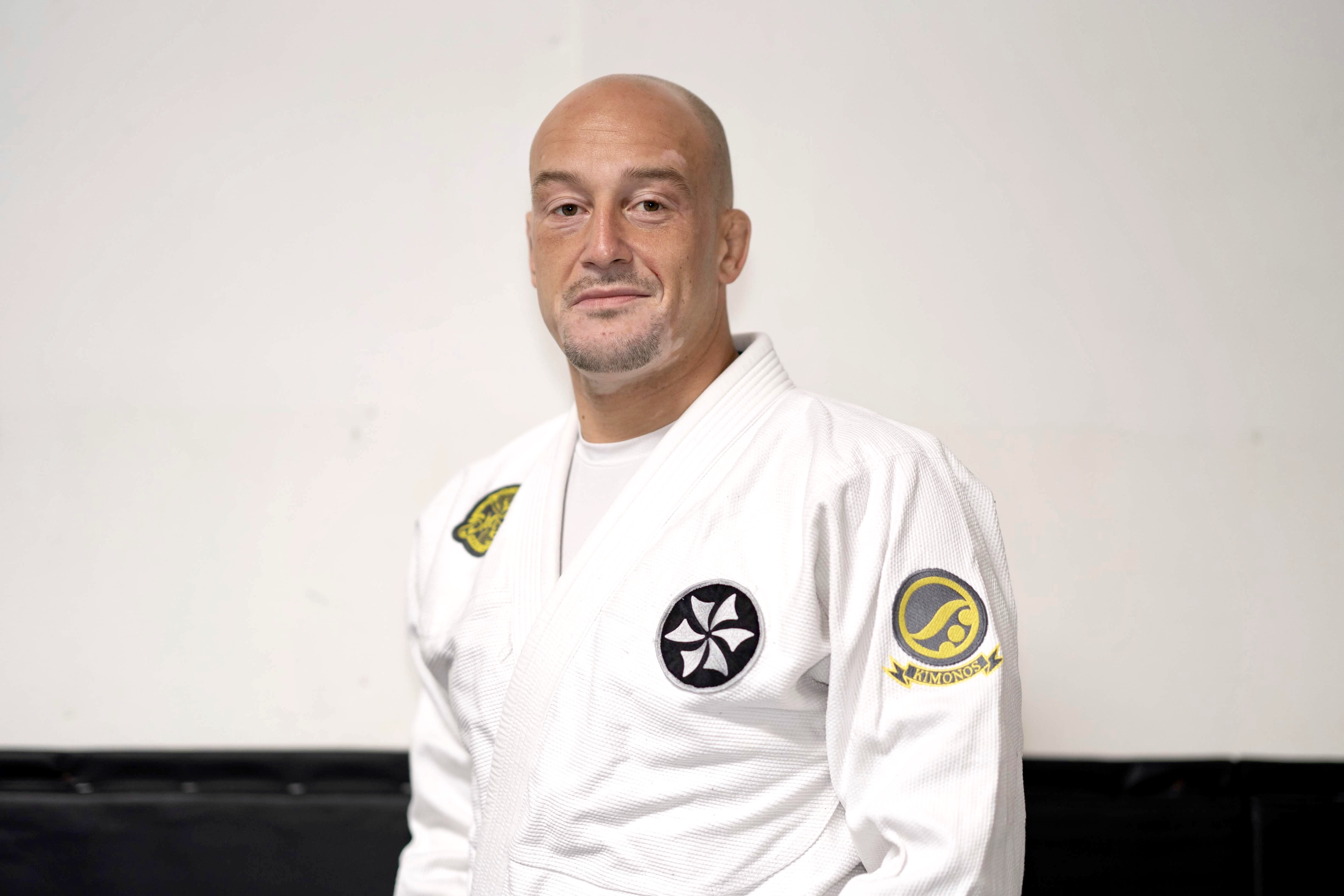 JANE JANERO
Women's Jiu-Jitsu Coach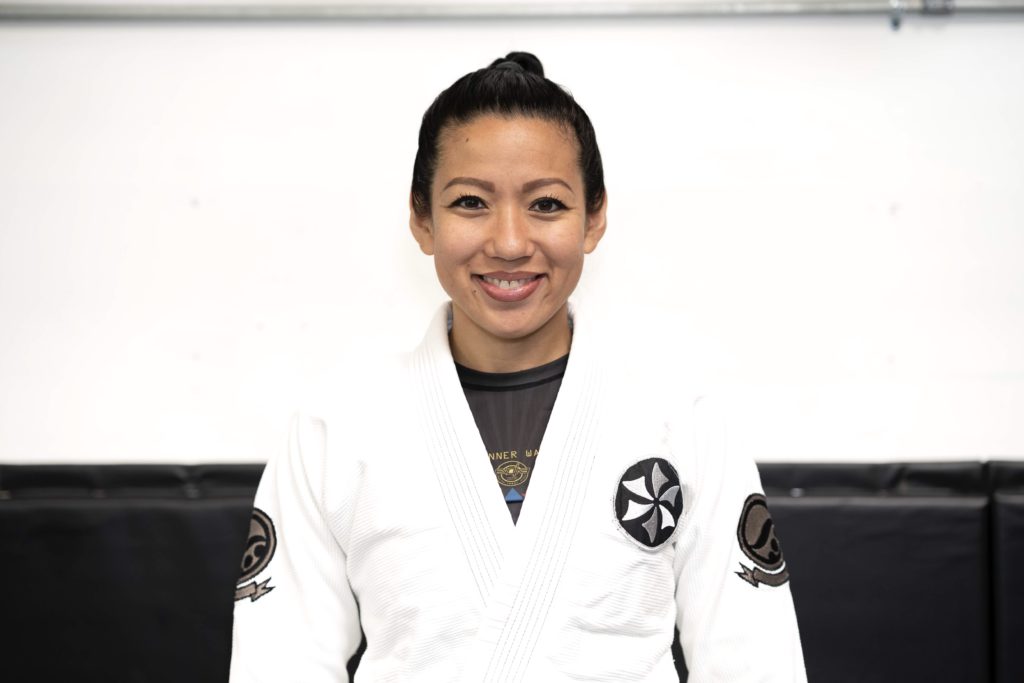 ANGELO CUARTERO
Jiu-Jitsu Coach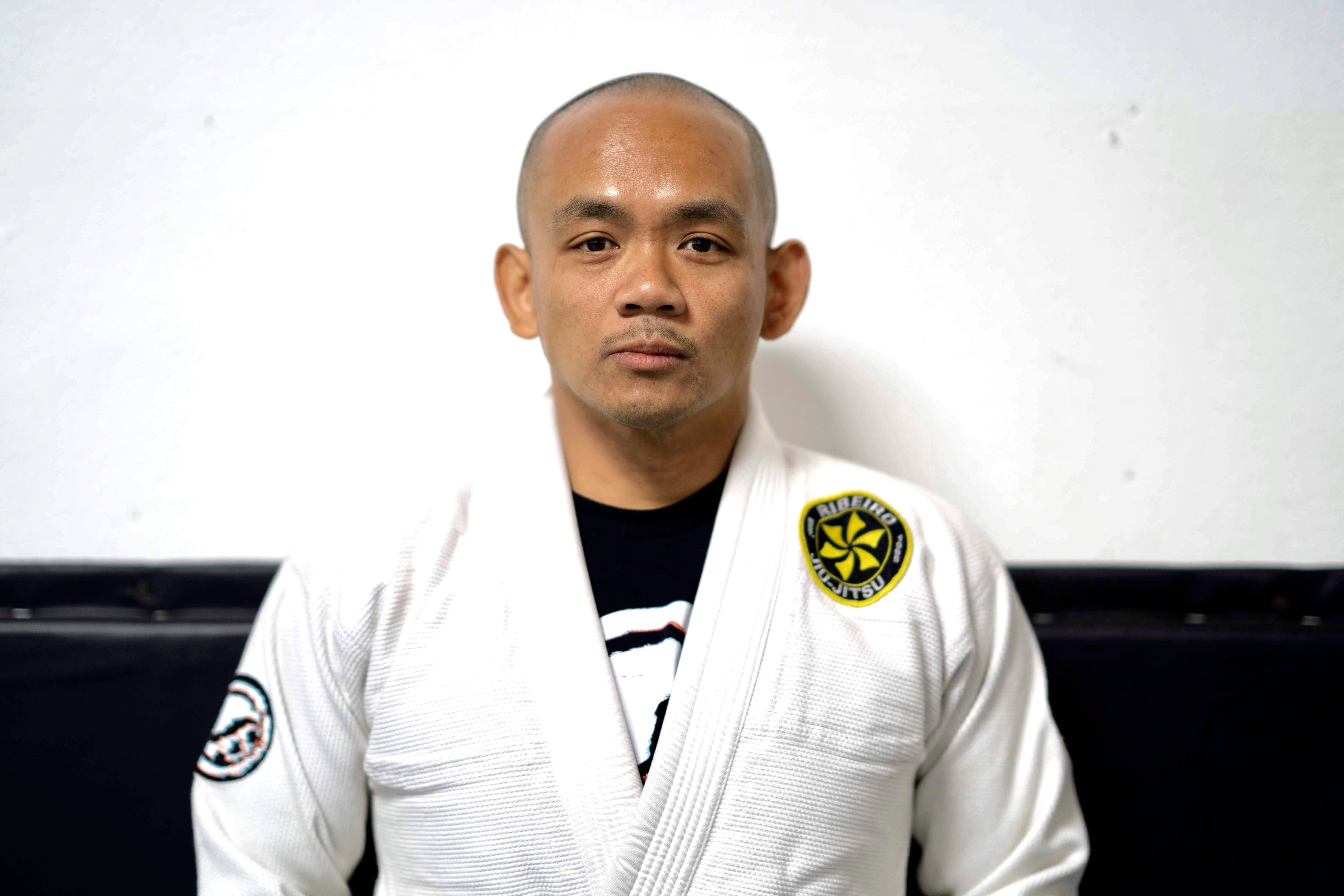 AUDREY TABUSO
Front Desk Team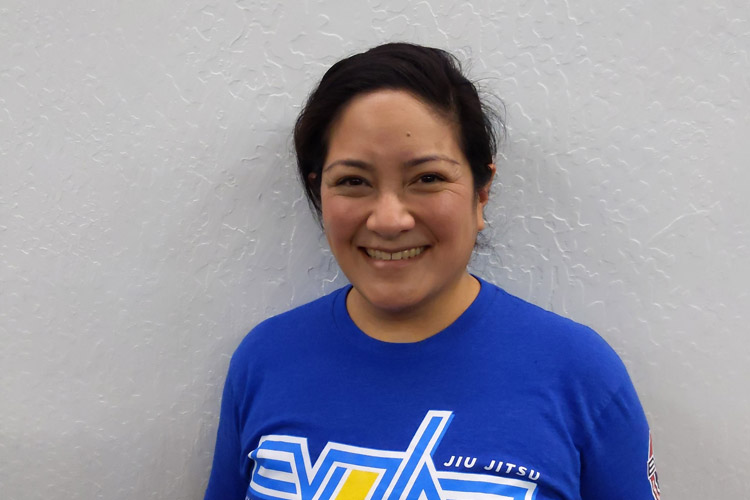 LESLIE LEW
Growth & Strategy, Digital Marketing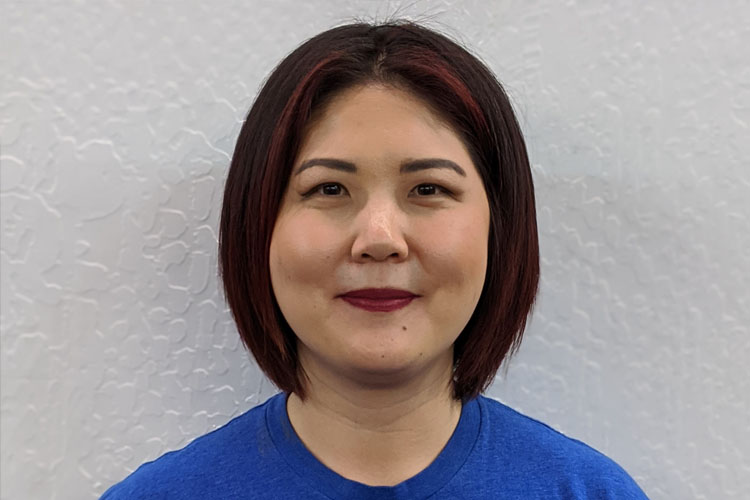 You automatically feel like family as soon as you walk into Evolve.
The coaches are genuinely invested in each person who comes to the gym no matter what their goals are.
647 El Camino Real
South San Francisco, CA 94080
Sun: Closed
Mon: 6–7AM, 4–8PM
Tues: 7–8AM, 4–7PM
Wed: 6–7AM, 4–8PM
Thur: 7–8AM, 4–7PM
Fri: Closed
Sat: 8–9AM