ANTI-BULLYING.  WOMEN EMPOWERED. COMMUNITY.
WHAT IS EVOLVE?
Evolve is a community based gym built on trust, respect, and care for one another. We have a unique culture and energy that you can feel the moment that you step inside. Our members are our family. We have something for everyone. Whether you are looking for an an introduction to combative sports, improving your basic fitness and health, or elevating your craft to a competitive sport level we have the resources and community to help get you there.
THE BEST TIME TO START IS TODAY. We look forward to welcoming you to the family.
WHAT WE CAN HELP YOU ACHIEVE
Develop a routine.
Fresh new perspectives and ideas on health, nutrition and fitness.
Accountability and motivation.
Improved self confidence.
Build lifelong friendships.
JOHN J JANERO
Co-Owner /Head Conditioning Coach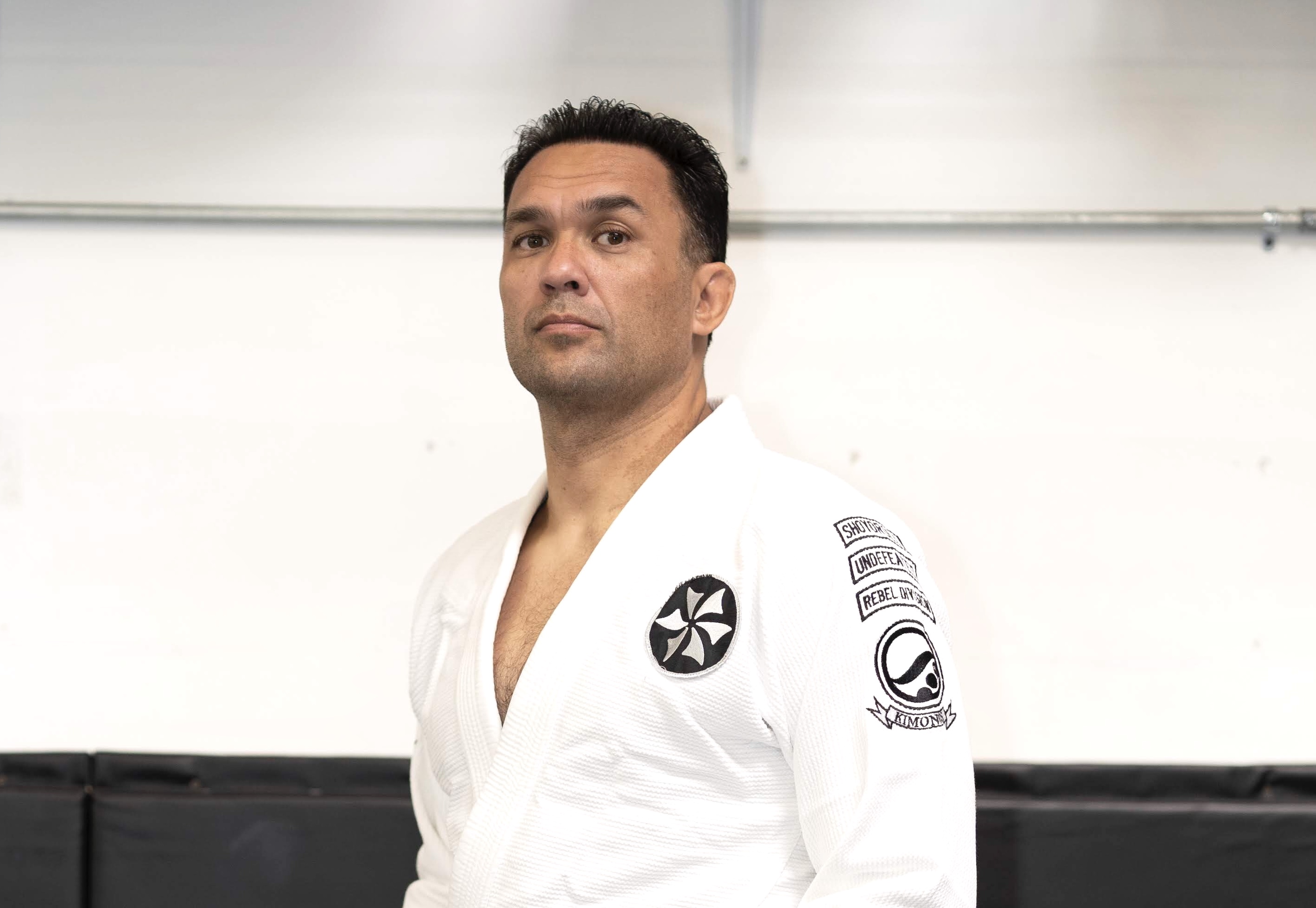 MARK TABUSO
Co-Owner/Muay Thai Coach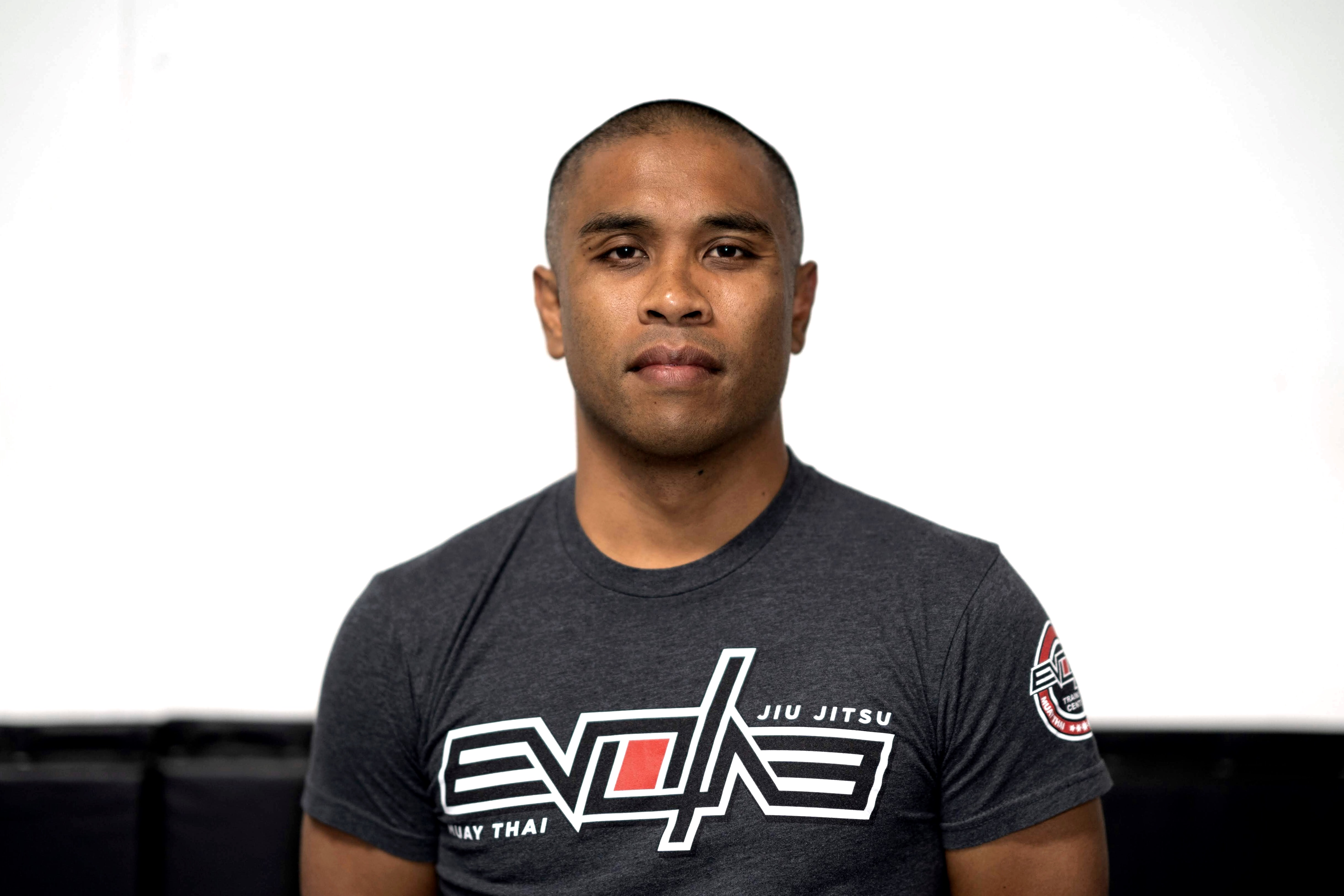 JANE JANERO
Women's Jiu-Jitsu Coach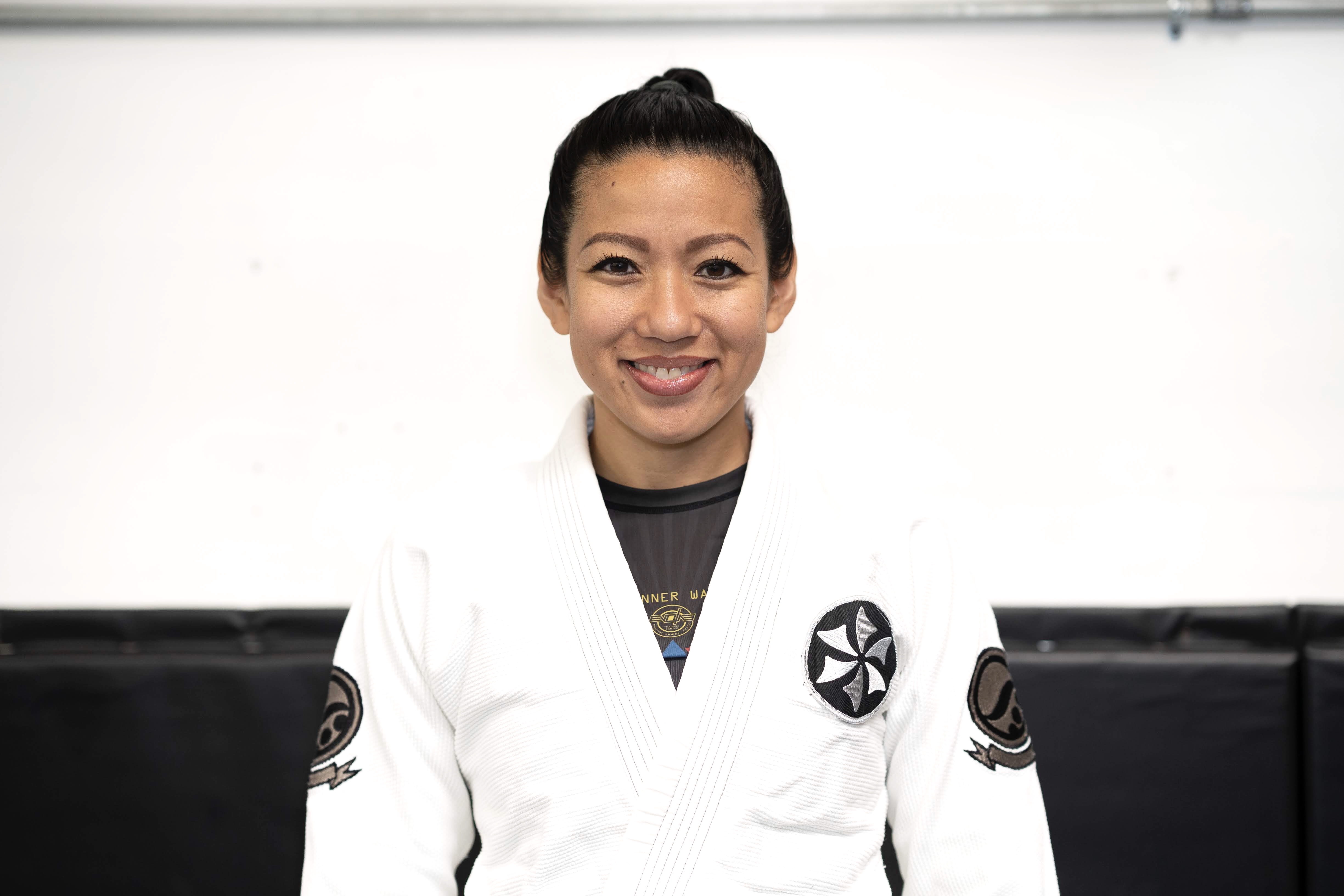 STEVE MCGRATH
Jiu-Jitsu Coach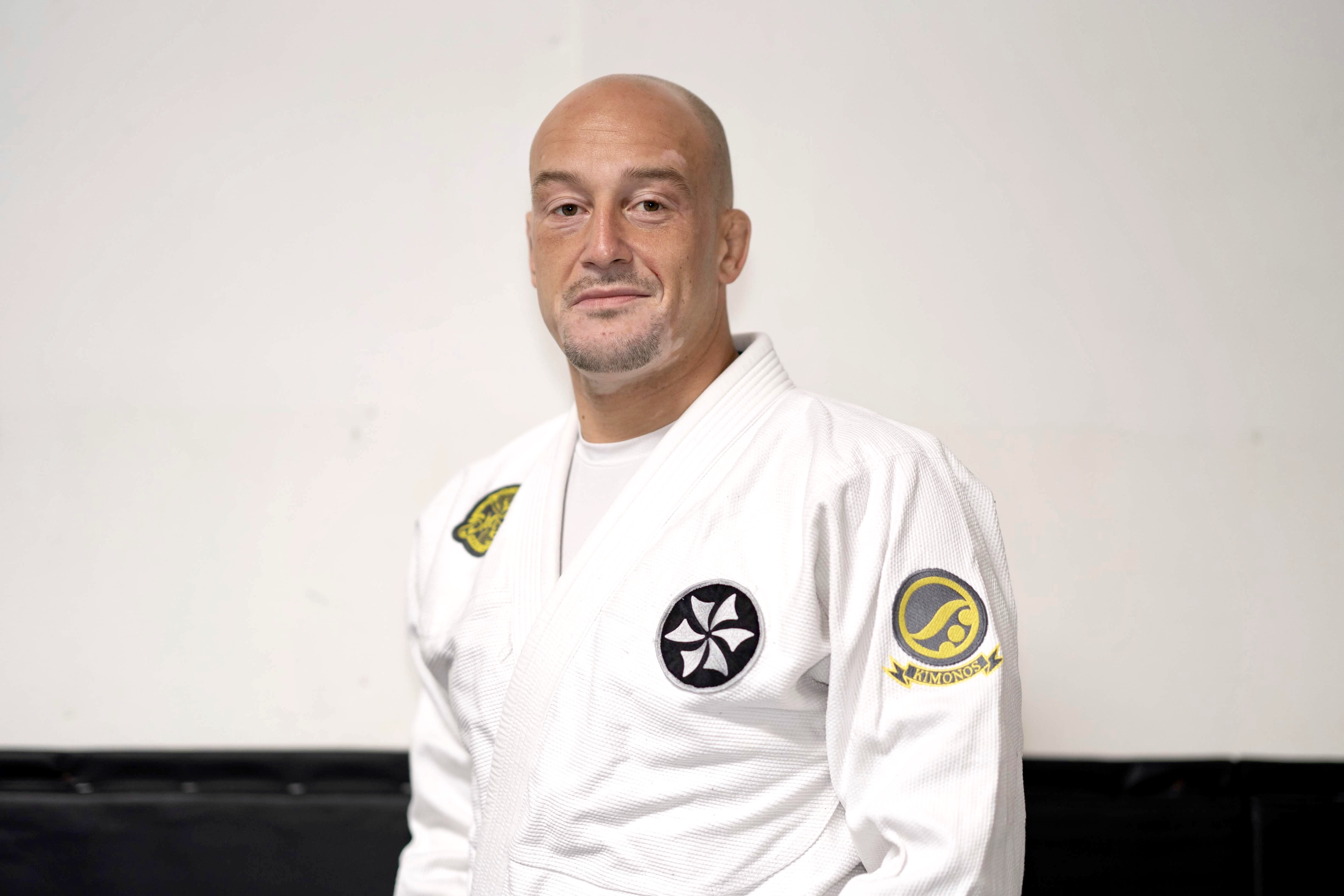 VICTOR W.C.
Muay Thai Coach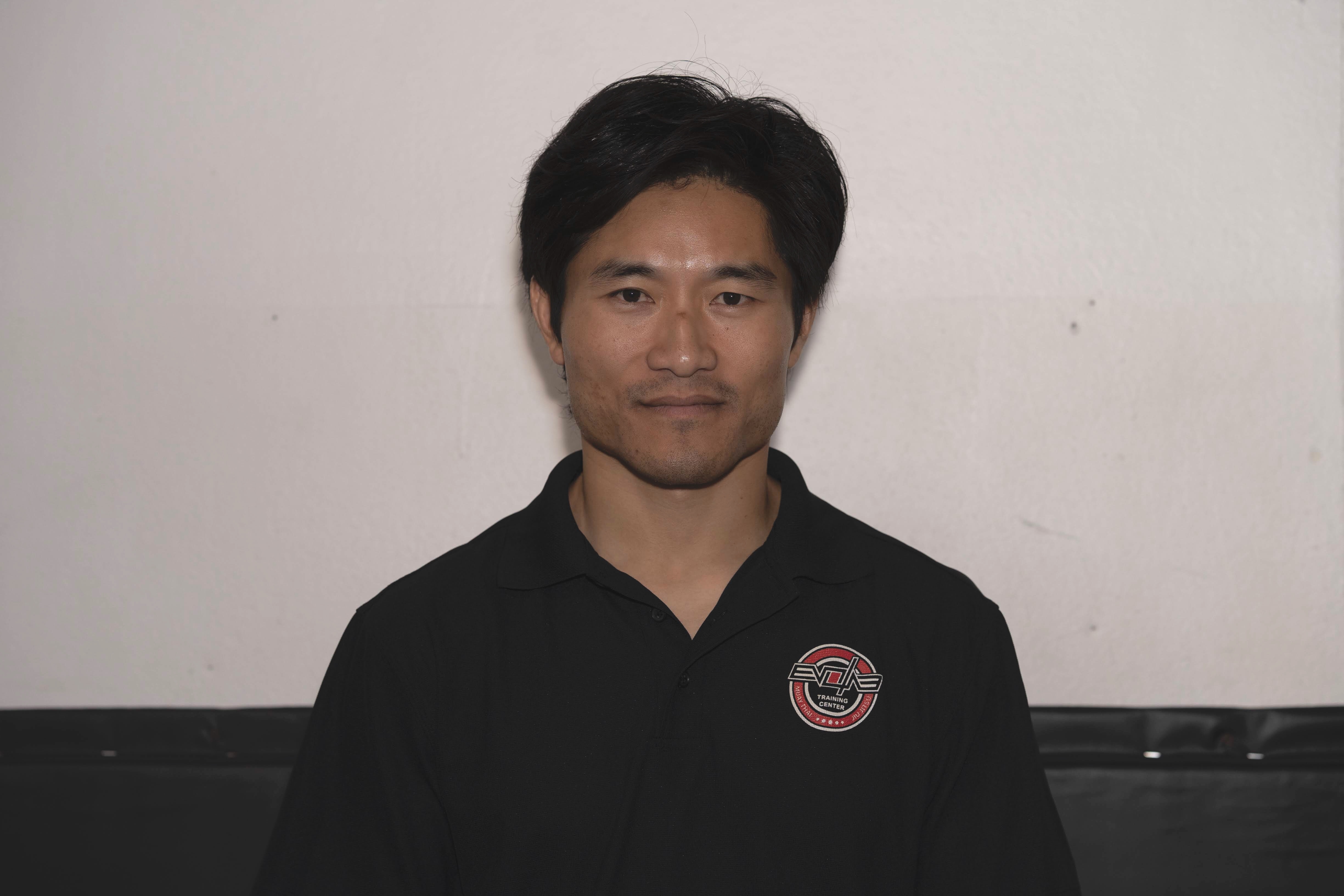 ANGELO CUARTERO
Jiu-Jitsu Coach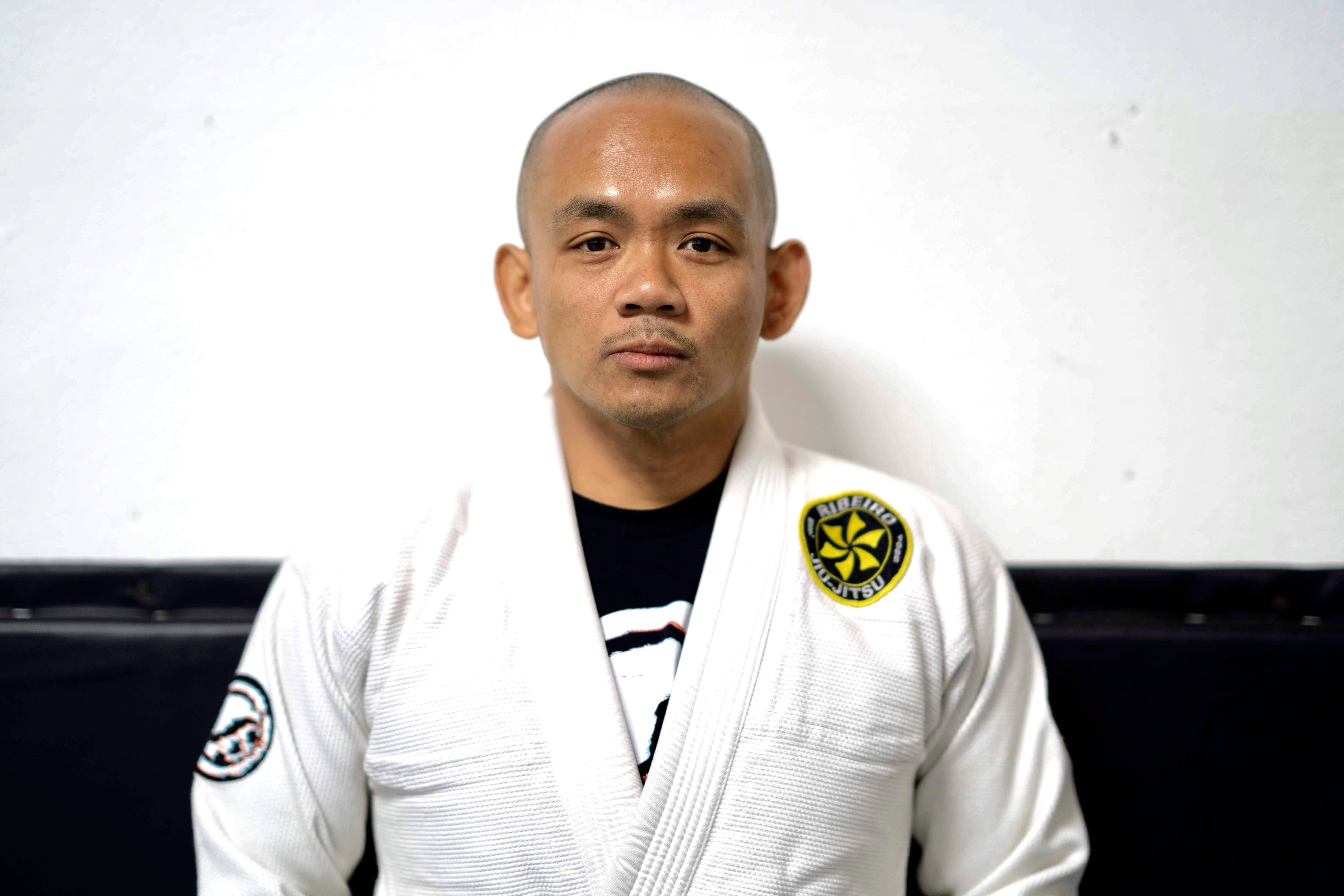 AJ FERNANDEZ
Muay Thai Coach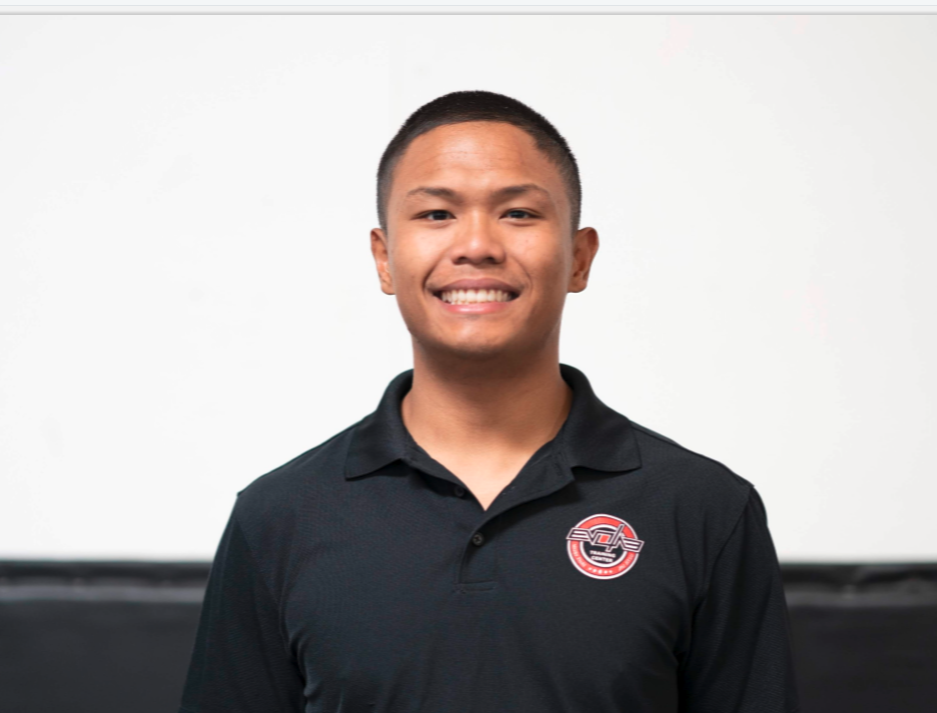 You automatically feel like family as soon as you walk into Evolve.
The coaches are genuinely invested in each person who comes to the gym no matter what their goals are.
170 S. Spruce Avenue Suite D
South San Francisco, CA 94080