Refer & You Shall Receive
August 14 @ 8:00 am

-

November 18 @ 5:00 pm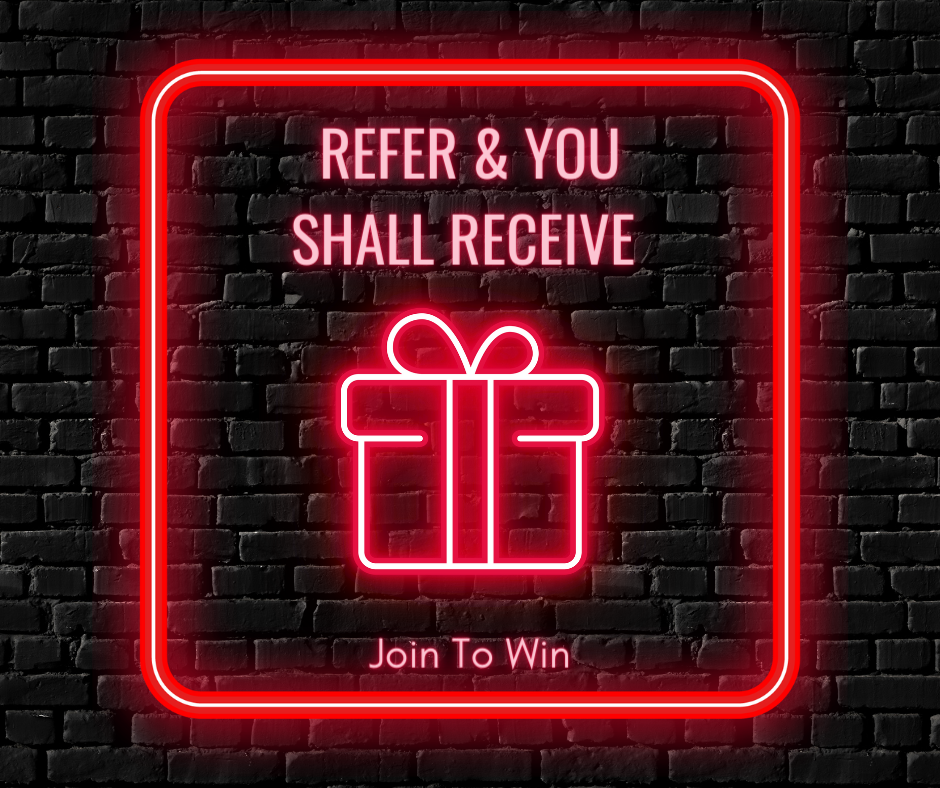 Are you looking to get fit and win big? Well, the "Refer & You Shall Receive" promotion has got you covered! From August 14th to November 18th, the member that accumulates the most points will be eligible for an amazing, envy-inducing, jaw dropping prize!
This friendly competition is the perfect opportunity to earn fantastic rewards while also helping your friends and family get fit and healthy. With a number of different ways to earn points, including sign-ups and trials, you can easily rack up points and sweat your way to the top of the leaderboard.
How does it work?
Refer as many people as you can to our Academy. This can include family, friends, co-workers, or anyone you think might benefit from our classes. Once you refer them, they will need to sign-up for a membership. The more people you refer, the more points you earn!
How do you collect points?
5 Points: A referral that signs up for a year membership
2.5 Additional Points: If your referral brings in a referral of their own
2 Points: A referral that signs up for a M2M membership
1 Point: Guest Trials
1 Point: Attending a Double Down Day
Bonus:
10 Points: If a guest starts a Trial on a Double Down Day and signs up for Membership
What are the prizes?
Warriors Suite w/ Evolve Staff
Getaway in Lake Tahoe - 3 days 2 nights
1 Year Membership to Evolve
49er Game - 2 Tickets
House of Prime Rib - $500 Gift Card
Weekly Recognition Prizes