COVID-19 has changed how we interact at the academy, but our commitment to this community stays the same. Stay tuned in here for the most up-to-date information about the academy.
In accordance with the San Mateo County Guidelines, we are currently offering a hybrid schedule, providing classes live at the academy and virtually on Zoom.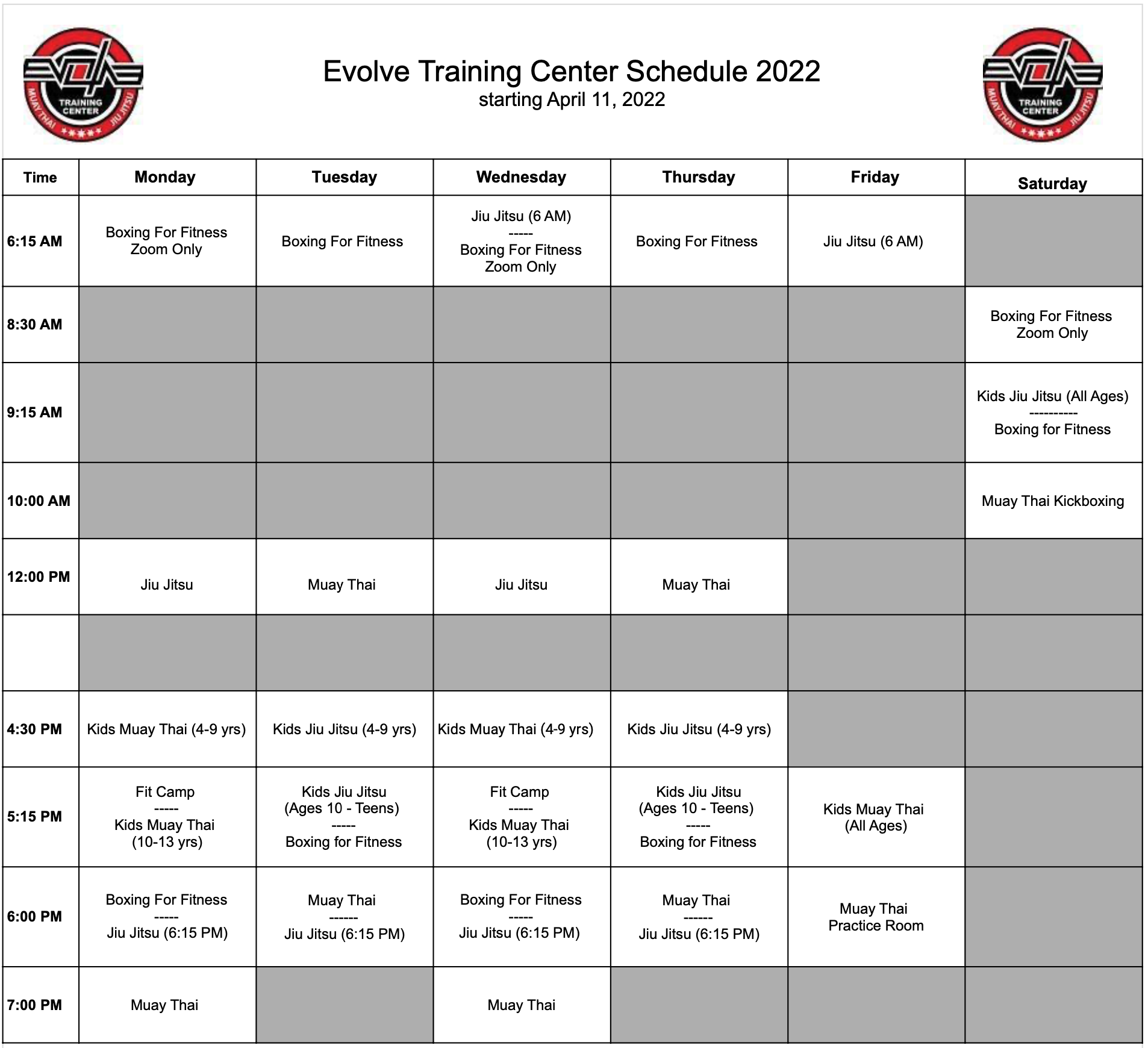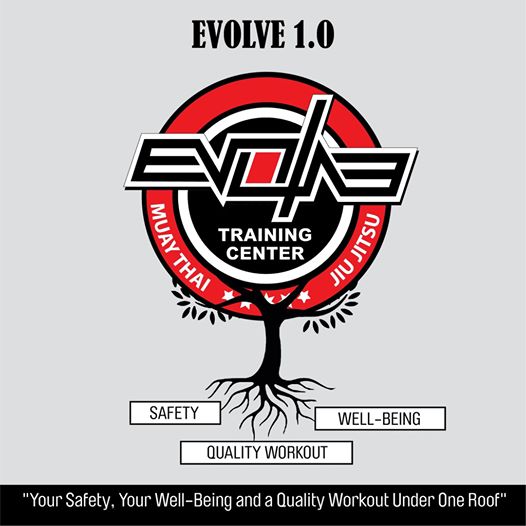 Here's what our community is saying:
"
I lost 6 pounds during quarantine! Thank you Team Evolve and coach Jane for keeping me fit and thin! The online classes help you stay social, and it is great to see other members doing the class with you as a team rather than just watching a YouTube Video alone where you cannot ask any questions. I highly recommend Evolve Training Center. It's for everyone who wants to stay connected and healthy!
- Sophia A.
"
Wrangling three boys during unprecedented times is challenging enough. Being part of the Evolve community made the wrangling that much easier. Evolve showcased their resiliency during this time hosting online classes. Coach Steve and Coach J are so attentive even through the screen. They call out participants providing individual feedback to improve their techniques because they care. Though the kids are eager to get back on the mat, staying engaged with their team virtually has been a huge win. Thank you Evolve!
- Janice P.
"
Since the COVID-19 closure, Evolve has offered Zoom classes for their members and even offered some non-member fitness classes for the community. Evolve's active community outreach makes me feel a sense of pride to be a member. Our family has participated in a variety of zoom classes Even without a physical gym to teach from, Evolve continues its commitment to delivering high quality fitness classes. If you are looking for a place where the members become like family, the facility becomes your second home and the instructors become your greatest mentors….definitely give Evolve a try.
- Claudia Z.
"
With the shelter in place, Evolve takes their workouts to the virtual world with their Zoom classes! Regardless of whatever class you like: boxing, Muay Thai, women's self defense, jiujitsu or fitness, the coaches at Evolve have incorporated it into an online 30 minute - 1 hour class which will leave you drenched in sweat, and require nothing more than a floor. Evolve makes sure that we stay on top of our fitness goals and stay connected to our coaches. By far the best gym I've been a member of.
- Andrew D.
647 El Camino Real
South San Francisco, CA 94080
Sun: Closed
Mon: 6–7AM, 4–8PM
Tues: 7–8AM, 4–7PM
Wed: 6–7AM, 4–8PM
Thur: 7–8AM, 4–7PM
Fri: 5–7PM
Sat: 9–11AM